A1 Auto Body is proud to bring auto detailing in as a new service. From our team to you, A1 Auto Body now know the details. As our customer, we welcome you. You will receive the finest and highest quality of repairs available. These repairs are made possible only by our continued dedication to the collision industry.
We are:
Working to keep our shop equipped with the technology needed to fix today's complex vehicles
Keeping our technicians up to date through on-going training
Striving to meet standards of top quality paint and repair work
Dedicated to improving the collision repair industry.
As a member of the business community, we adhere to a Code of Ethics, our pledge to you will always be honesty, integrity, safety and craftsmanship. If you have any questions, please ask us. Our trained professionals are ready and willing to help you in any way they can.
Call Us Today:
918-258-4789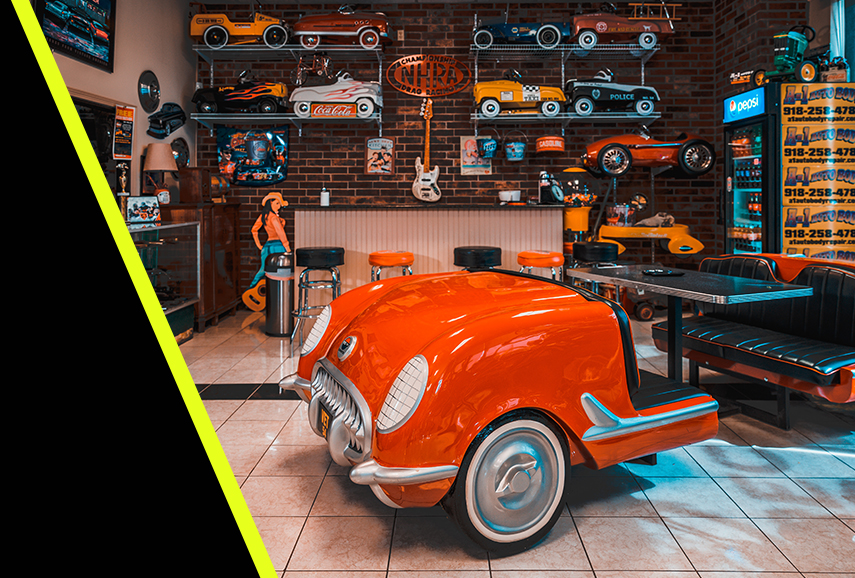 Collision Repair     Insurance Work     Paint and Body Repair     Custom Paint Schemes     Window Tinting     Auto Glass   Rental Car Services
AUTO BODY REPAIR

A1 Auto Body handles the entire process from towing your vehicle to talking to
your adjuster to putting your vehicle back on the road.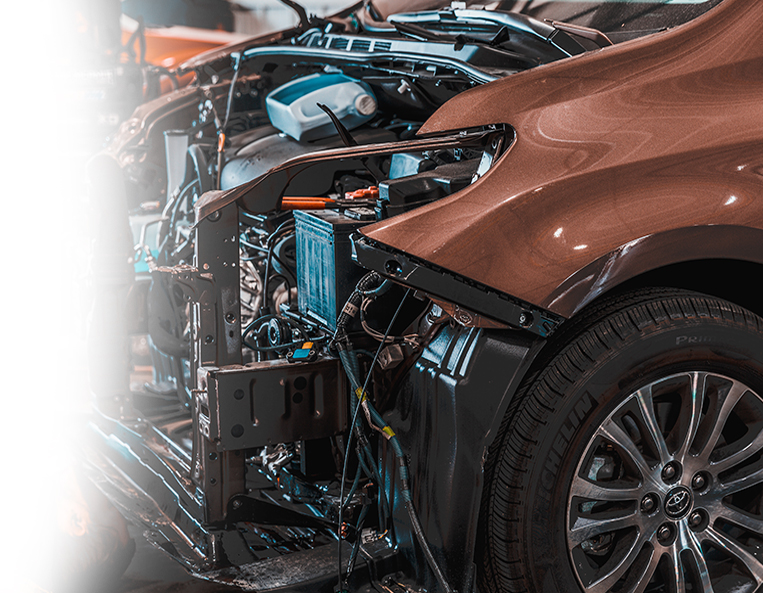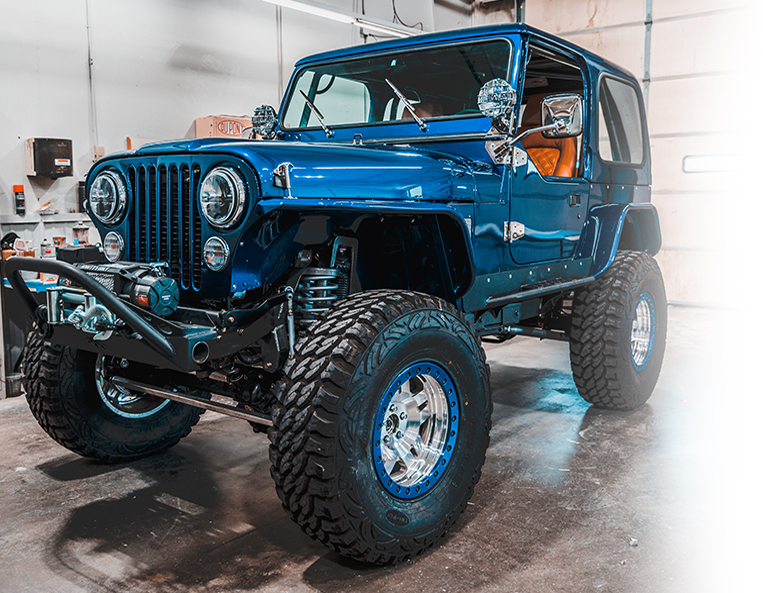 DETAILING SERVICES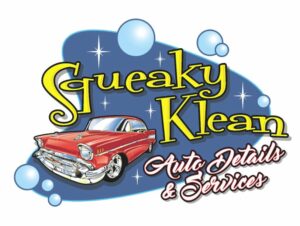 A1 Auto Body offers detailing through
Squeaky Klean Auto Detail